This is Sendai, Japan
Hey Guys
Today I will write about the New Year holidays
First, I live in Miyagi, Japan
Located north of Tokyo
About an hour on the Shinkansen
I took this photo yesterday
Beyond the building is the Pacific Ocean. I can't see the usa. Hahaha
I want to go to the United States
So at the end of the year I went to a shrine.
Shiogama Shrine is a place with a very long history.
I will enter from here.
Business is a drooling cow
To be long and thin like a drool
Stroking the cow's head
When we say why we go to the shrine at the end of the year, we go to God to give thanks for one year.
Arigatou
On January 1, we went to see the first sunrise.
The sun was so beautiful and my heart was healed
But it was very cold.
When I get home,I ate Osechi dishes.
Osechi is a New Year's dish, meaning each and every year to live a healthy year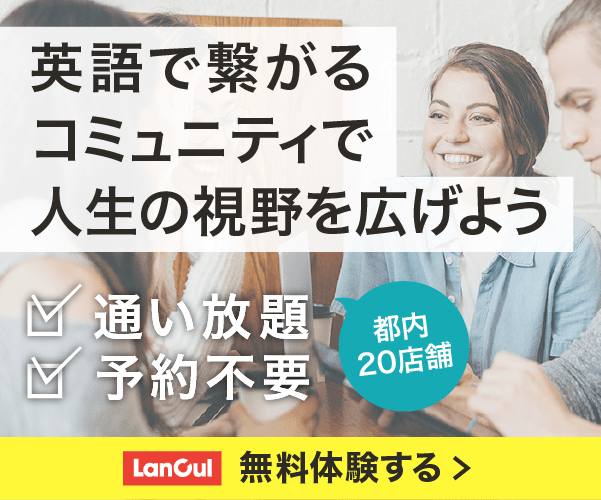 In January, we visit a shrine.
I'll go to New Year's greeting to God.
That's why I divine Omikuji.
Daikichi Chuukichi Shoukichi
Good normal bad
This is how to spend the New Year holidays in Japan.
I would like to introduce a lot more.
Thank you very much.
にほんブログ村
英語ランキング